Technology has linked its way into just about each side of human life. With the rise of Christianity, the notions of time and its linear route start to be applied to the intellectual sphere, and, as experimental science takes shape, these notions progressively begin to blaze a trail in the examine of nature, giving beginning to the ideas of natural historical past, of oriented and irreversible changes in nature and society.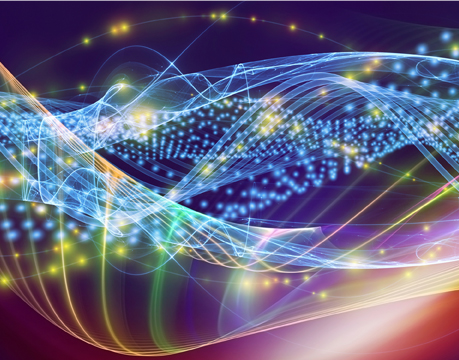 There have been a couple of times over the previous couple of years after I've learn a information story or a debate about the morality or value of this or that new process or technology, and thought to myself, "Haven't these folks ever watched The Twilight Zone?
We see this starting to permeate our tradition with Augmented Reality applied sciences similar to Google Glass and technologies which allow for the transference between the digital and bodily (a relationship which previously had operated only within the other route) with 3D printing.
This makes the media a means by which we assert and try to create an equilibrium in our actuality and as we construct cities, their partitions become the extension of our skins; as we use and apply the new and rising media and social media, that is in actuality an extension of our nervous programs.
What we're actually on the lookout for is a technology, or perhaps even a set of applied sciences, that can have a profound effect on our lives. Nevertheless, some folks seem to use it for the improper causes, and others seem unable to separate it from their lifestyle making social interplay scrace.