Technology has created a myriad of ways of communicating easily and efficiently. Principally, media convergence is the process when new applied sciences accustomed by existing media and people can clearly see the alteration from outdated media to the brand new media (Dwyer, 2010). That's, as long as people create culture and therein formulate and modify and seek varied ends, human life and human designs come to be pushed by technology-in the long run.
We're the grid, even when we don't think so about ourselves as a result of, one way or the other, we're conforming to the cultural dictates of the new and rising media, and we are in a rush to dump the outdated ways or keen to be numbed from acknowledging it. In so doing, we are, in plain view, becoming and permitting ourselves to be enslaved by technology, and cannot even grasp that we're in the act of doing so and are eager to ride pell-mell into the technological virtual world.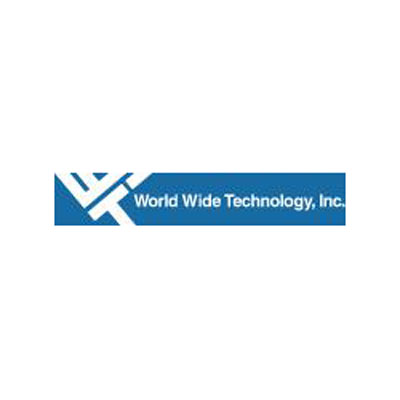 From a recent perspective it's onerous to not see every part from digital video to activist cybercultural projects comparable to Indymedia to digital networks on the whole to the various types of social software program as some type of technological realisation of this name for a post-media era, that appears to have grow to be directly less unimaginable and less utopian.
Yes, Nell, and I see an enormous chasm being created by people who own and perceive the latest technology, and people who don't,(me), but I feel that we have been actually ready mentally but not emotionally, and I feel that technology is separating us from actuality increasingly more.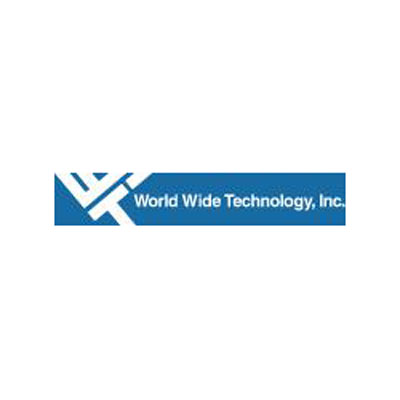 The new philosophical consideration to openness appears not associated to the opening of beforehand isolated human teams to one one other fostered by electronic communications media, phone, radio and ultimately television now more lately by the computer and the Net.